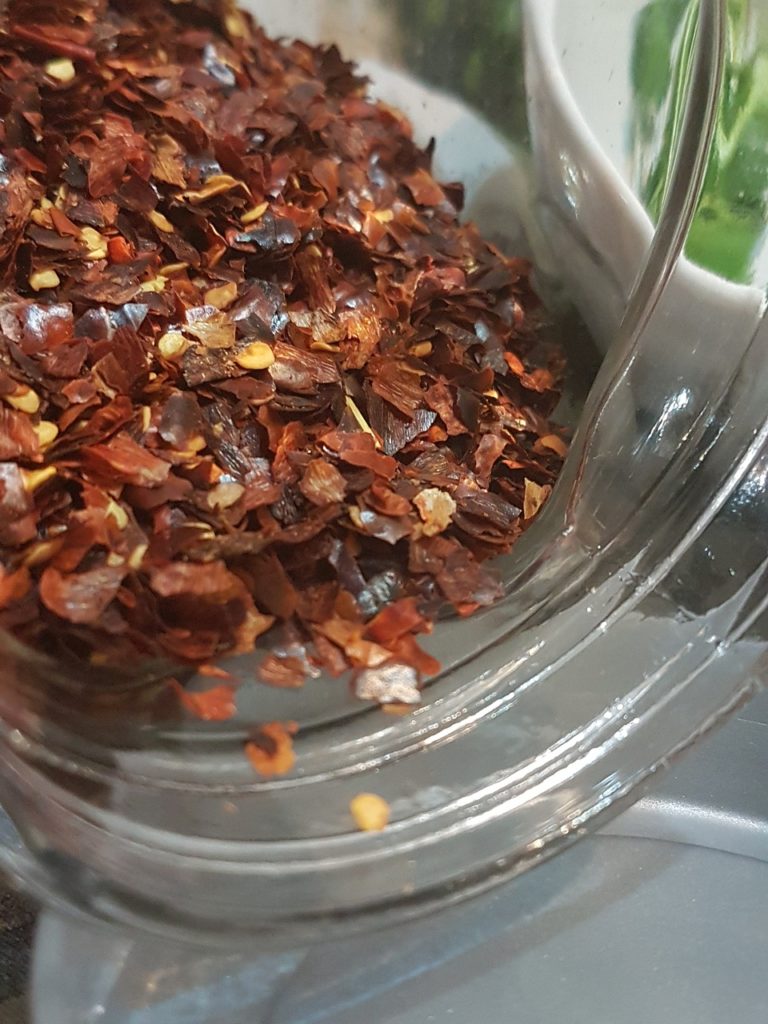 I'm always surprised when looking at sauce recipes for spaghetti how simple arrabiata sauce is to make. I want it to be complex with lots of ingredients and super difficult to make because that's how it tastes: complex, rich, and extra fancy.
But it's not. As far as sauce recipes for spaghetti go, this one is pretty simple. Like really simple. Like if you can saute onions, you can make this sauce simple. Where it really stands apart, though, is in the liberal use of red pepper flake, which gives it its angry Italian name.
Anyway, I encourage you to give this sauce a try while adjusting the red pepper flake to your personal preference. If you want it less spicy, make it less spicy. If you like the heat, leave it as is. Either way, give it a shot and really master this sauce. It's an amazing palette on which you can try other sauce recipes for spaghetti.
Want a rose sauce? Add cream. Want a vodka sauce, add a little vodka and a little cream. Want to add bacon? Of course, you do. It's bacon. Just fry some up and add it. Whatever you do, just enjoy it!
You will need:
2 tablespoons olive oil (preferably Italian olive oil)
2 cloves garlic, minced
1 medium onion, diced
Salt
2 teaspoons red pepper flakes
1/2 cup red wine (optional)
2 cans San Marzano plum tomatoes
1 tablespoon sugar
8 leaves fresh Basil, sliced thin
Set the pot you will make the sauce in over medium heat.
Add the olive oil and let it get hot. Then saute the garlic for 30 seconds.
Add the onions with a healthy pinch of salt and let them cook until they brown, stirring occasionally. This will take 10-12 minutes.
Add the red pepper flake and let it cook about 15 seconds.
Pour in the red wine and bring it to a boil. Make sure the steam from the wine no longer has a strong alcohol smell.
Add the tomatoes and let them start to bubble.
Stir in the sugar and basil.
Serve over pasta!
Enjoy!