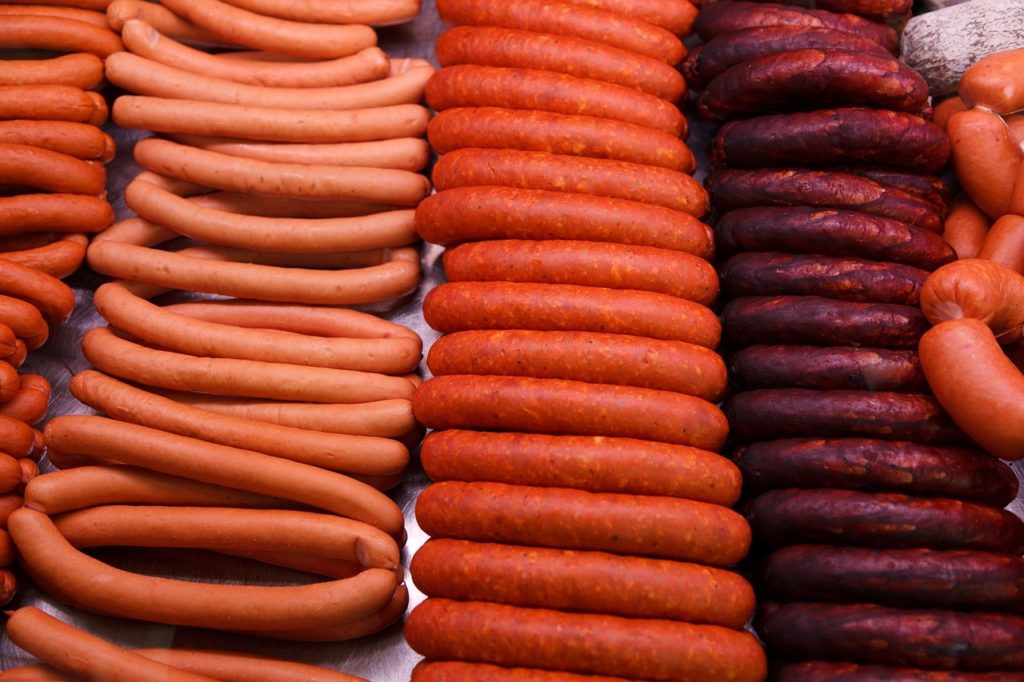 When creating recipes for stuffed shells, we added fancy ingredients like shellfish. Then we had recipes for stuffed shells that were full of cheese. Then I went a little wild and shared a recipe for stuffed shells that was inspired by Mexican stewed meat. Still, I think it's critical that we go back near the basics and do something a little more typical while still seeing if we can't gild the lily a little bit.
Thus we have the three meat stuffed shells. This recipe is a lot like more basic recipes for stuffed shells, but we try to keep things elevated by adding extra meat. Generally, we find that extra meat is never a bad thing. No meat eater ever complains that there's more meat and, believe me, extra meat means extra flavor.
You will need:
3 tablespoons olive oil
1 onion, diced
Salt and pepper
3 cloves garlic, minced
1/2 pound Italian sausage
1/2 pound breakfast sausage
1/2 pound ground pork
4 cups ricotta cheese
1/2 cup Parmesan cheese
6 ounces frozen spinach, cooked
1 box pasta shells
Cooking spray
3 cups spaghetti sauce (homemade or jarred)
2 cups shredded mozzarella
Pour the olive oil into a skillet over medium-high heat and let it get hot.
Add the onion, with a healthy pinch of salt and pepper and saute for 60 seconds.
Add the garlic and cook with the onions for eight minutes, stirring regularly.
Add the three meats and cook until all traces of pink are gone.
Pour into a bowl and mix in the ricotta, Parmesan cheese, and spinach until well incorporated.
Preheat oven to 350.
Prepare the pasta shells according to package directions then fill with two tablespoons of meat mixture.
Add each filled shell to a baking sheet lined with cooking spray.
Once all shells are filled, cover with spaghetti sauce and shredded cheese.
Bake for 15 minutes or until the cheese is melted and the spaghetti sauce is bubbly.
Enjoy!
Image by PublicDomainPictures from Pixabay